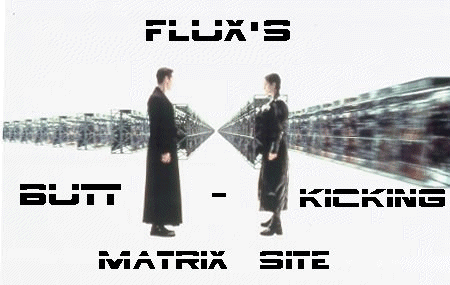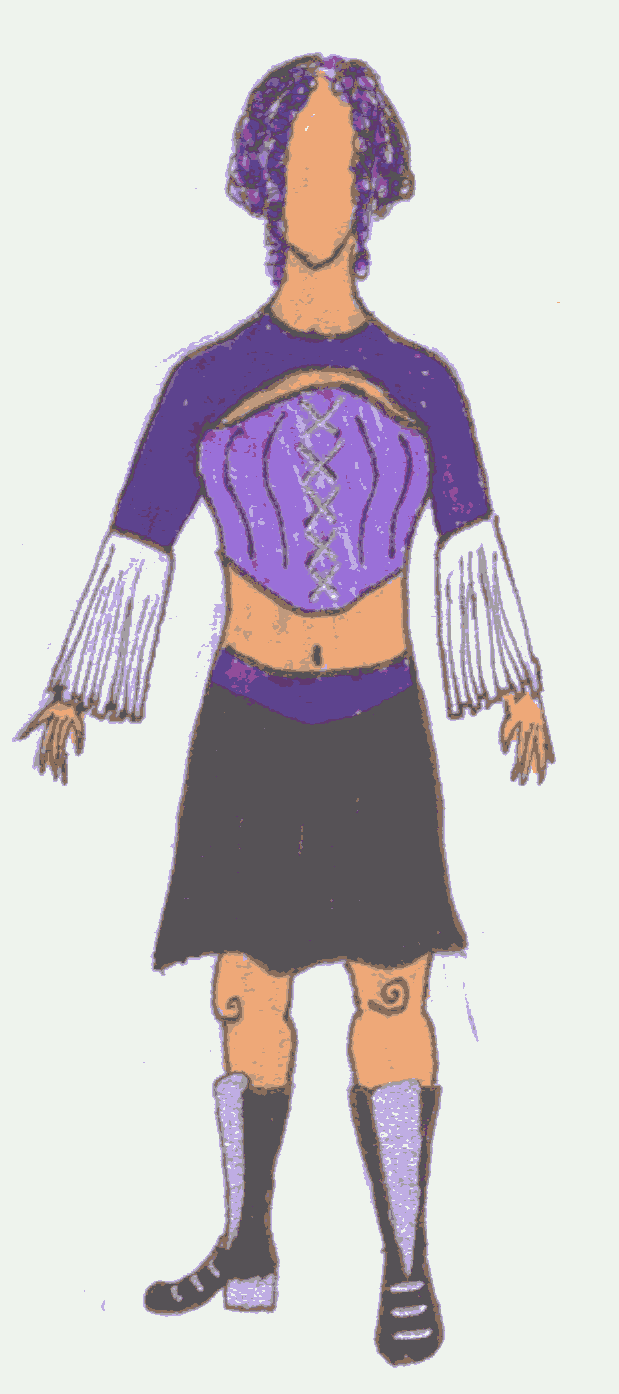 In all honesty, I'd never wear this, because I hate my stomach and don't want to show it off, but the sleeves are cool
the skirt is cool, and I want the boots!.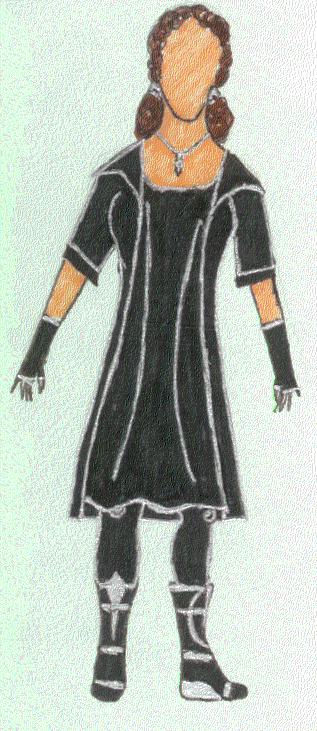 The dress, I had in the Matrix before I was freed. I don't know
why the coat has short sleeves.. it kinda defeats the purpose of a coat....
This is just one of many places these boots show up...